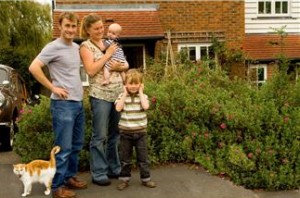 There are many bits of data in this recently released survey that merit the attention of every realtor. What do the typical home seekers of a particular region look for? What about a certain age group? Just how do the desires of a young couple compare with those of an established family of four or five members? The differences between these groups are obvious to most experienced realtors, but to have them quantified and updated and then broken down into categories provides a definite advantage. Knowing what these desired features are and matching them to your client can help the latter organize and focus on their ideal home.
The data for this study was captured from home-buyers who made their purchases between the years 2010 and 2012, making it as current and relevant as possible.
The differences between regions is especially interesting and, unless one has worked in various parts of the country, enlightening. Which regions show a preference for larger homes? According to the study, those in the Southeast and Northeast do, with an average square footage of 2,000 and 1,850, respectively.
Of all the thirty-three features covered in the survey, central air conditioning tops the want list of most buyers, with 65% wanting it. Next in importance was a home that is internet ready with either cable or satellite already installed. Combining these two features, 94% of those who mentioned them actually went on to buy houses with both A/C and cable/satellite wiring.
Which features are so important that buyers are actually prepared to spend extra for them? Again, central air conditioning tops the list with buyers willing to spend an extra $2,520 for it. Following in importance turned out to be modern kitchen appliances, for which they would be willing to spend an additional $1,840 and third, a walk-in closet in the master bedroom for $1,350 more.
Ninety-seven percent of the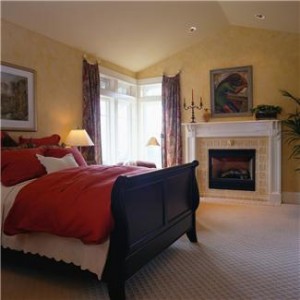 respondents, all recent home-buyers, expressed a desire for more storage space or larger closets, even though they were happy with their purchase. This desire for more space was also expressed by half of them wishing for larger kitchens and nearly 40% wanting a larger home overall.
These and many more useful data can be had from this valuable survey here: NAR Survey . The complete report is available for $14.95 for members of the National Association of Realtors and $49.95 for non-members